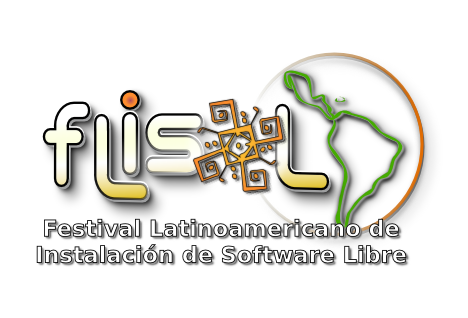 On Saturday April 26th from 10 to 18 we will be attending the FLISOL 2014 in UTN Medrano.
This year we will be hosting the following talks:
– Fedora and the community around it
– Virtualization
– Playing with Pidora
Moreover, for the very first time on this event, we will have a special stand where we will be helping people to install Fedora.
If you are near Buenos Aires, don't miss this chance!